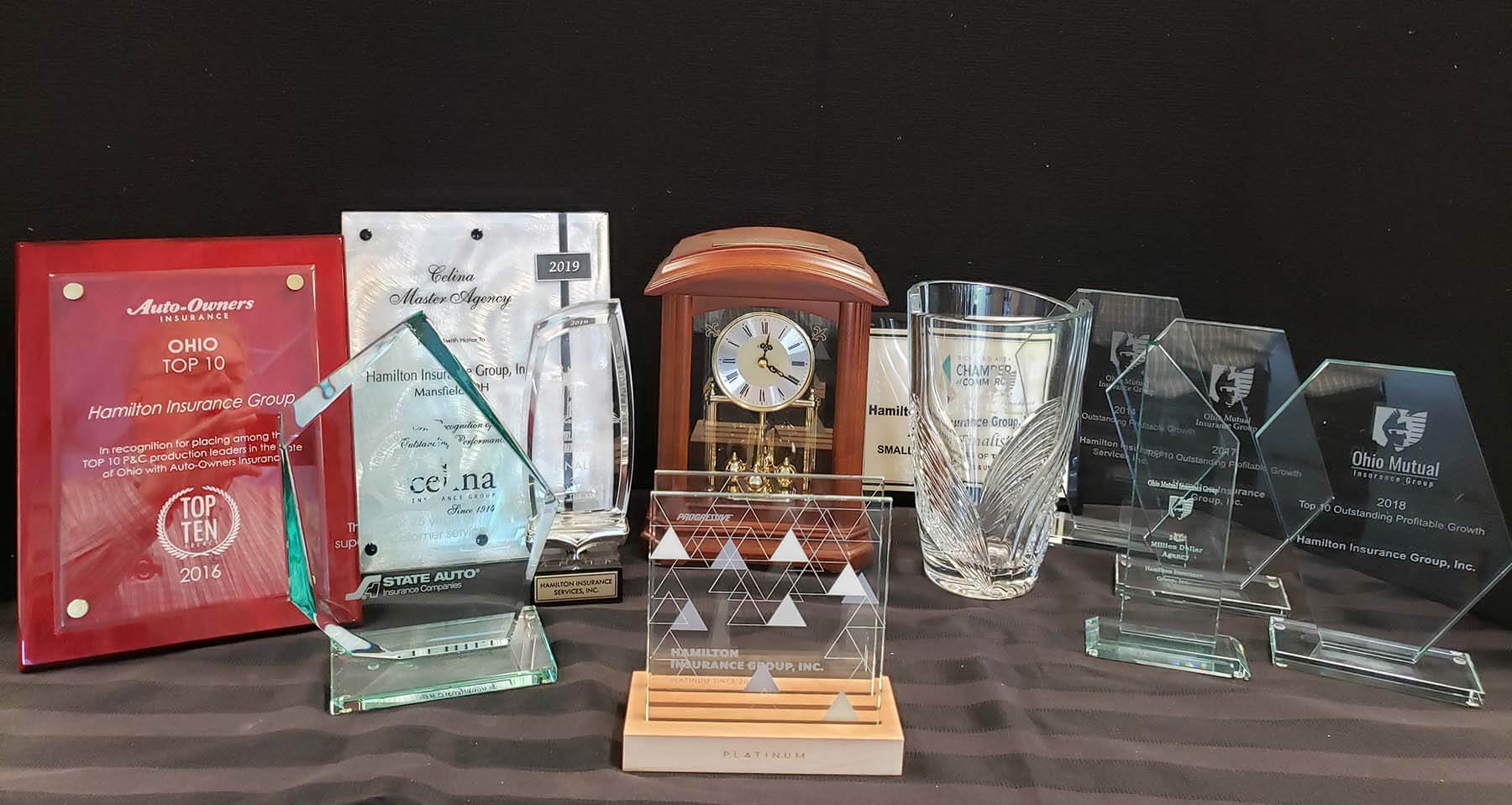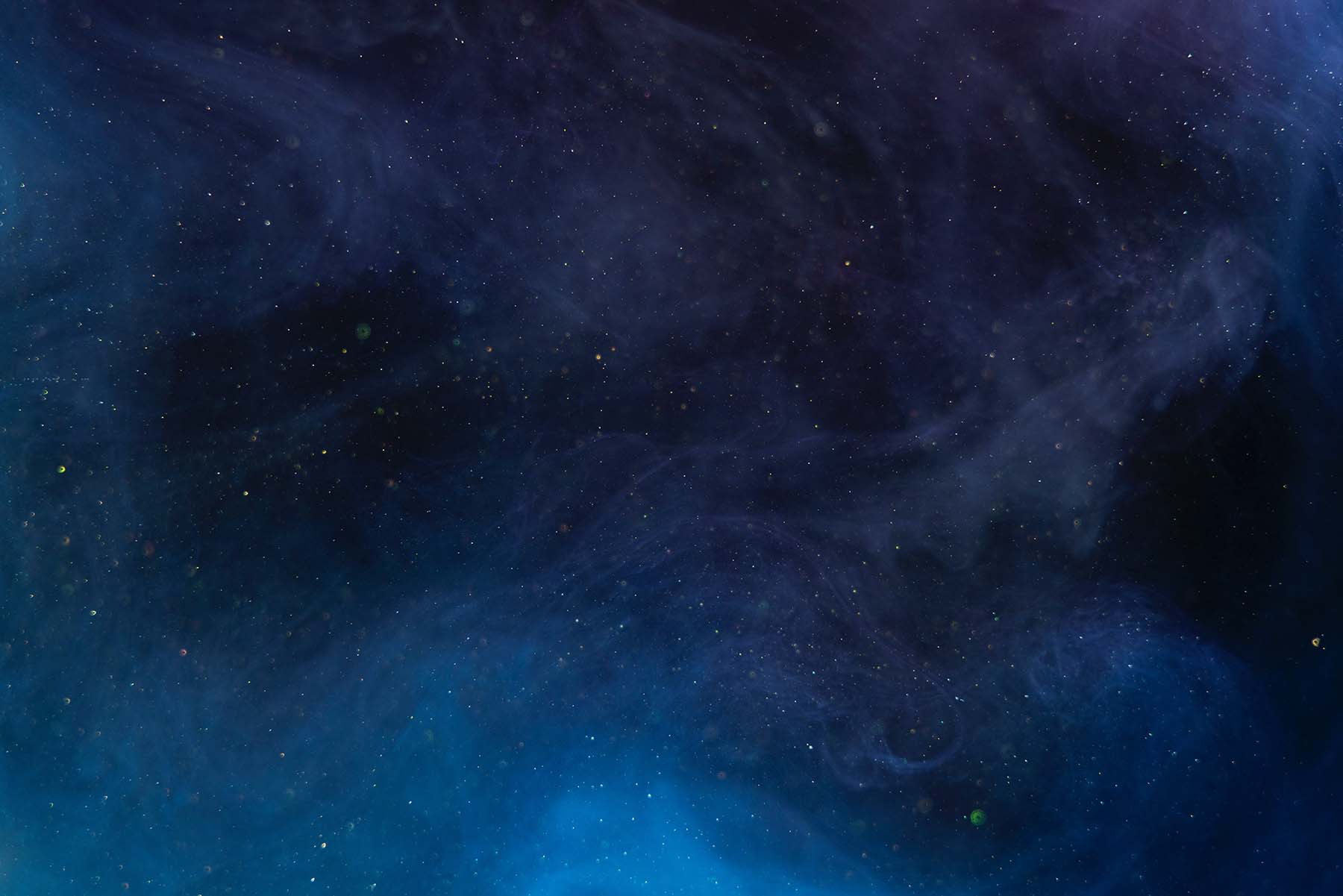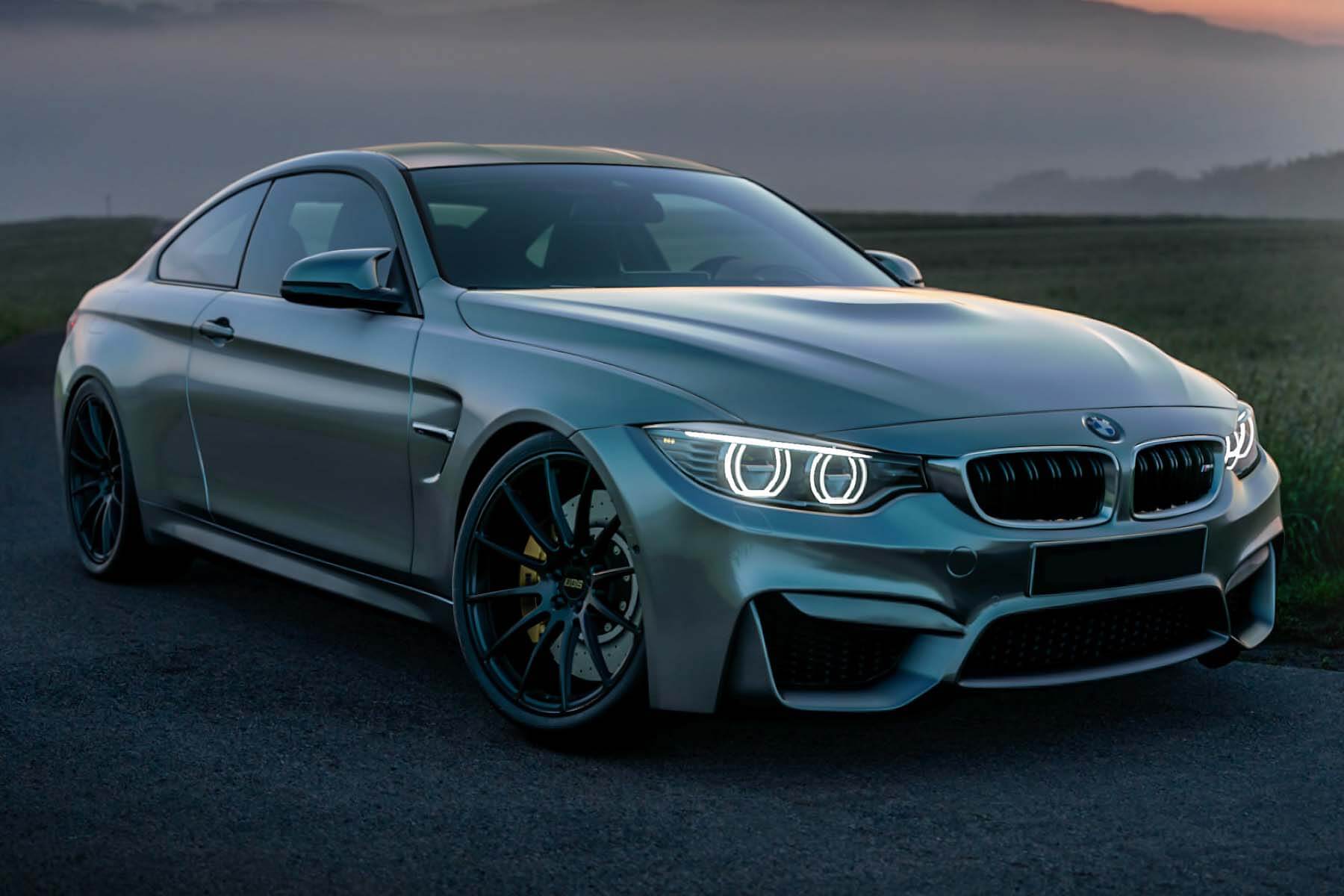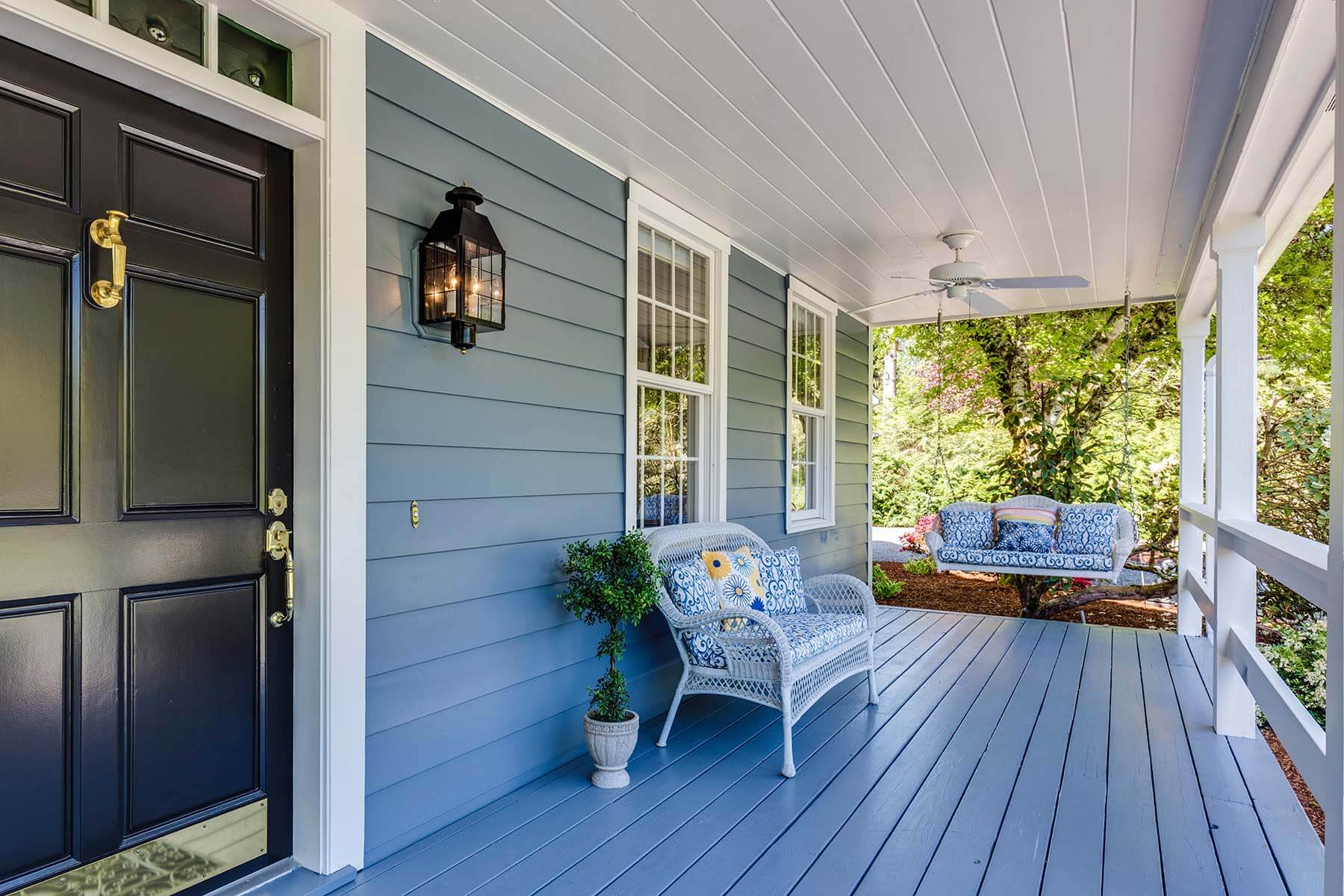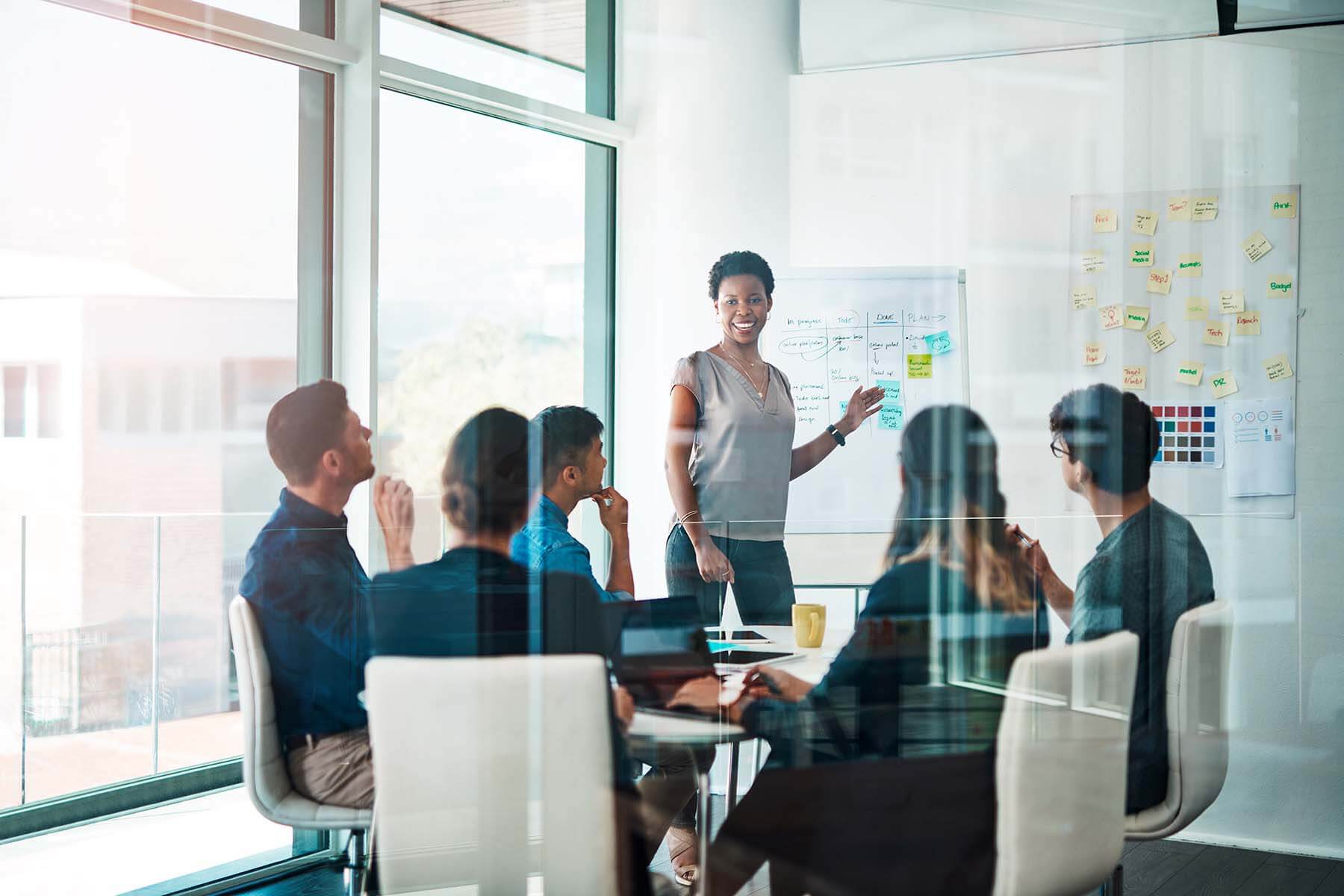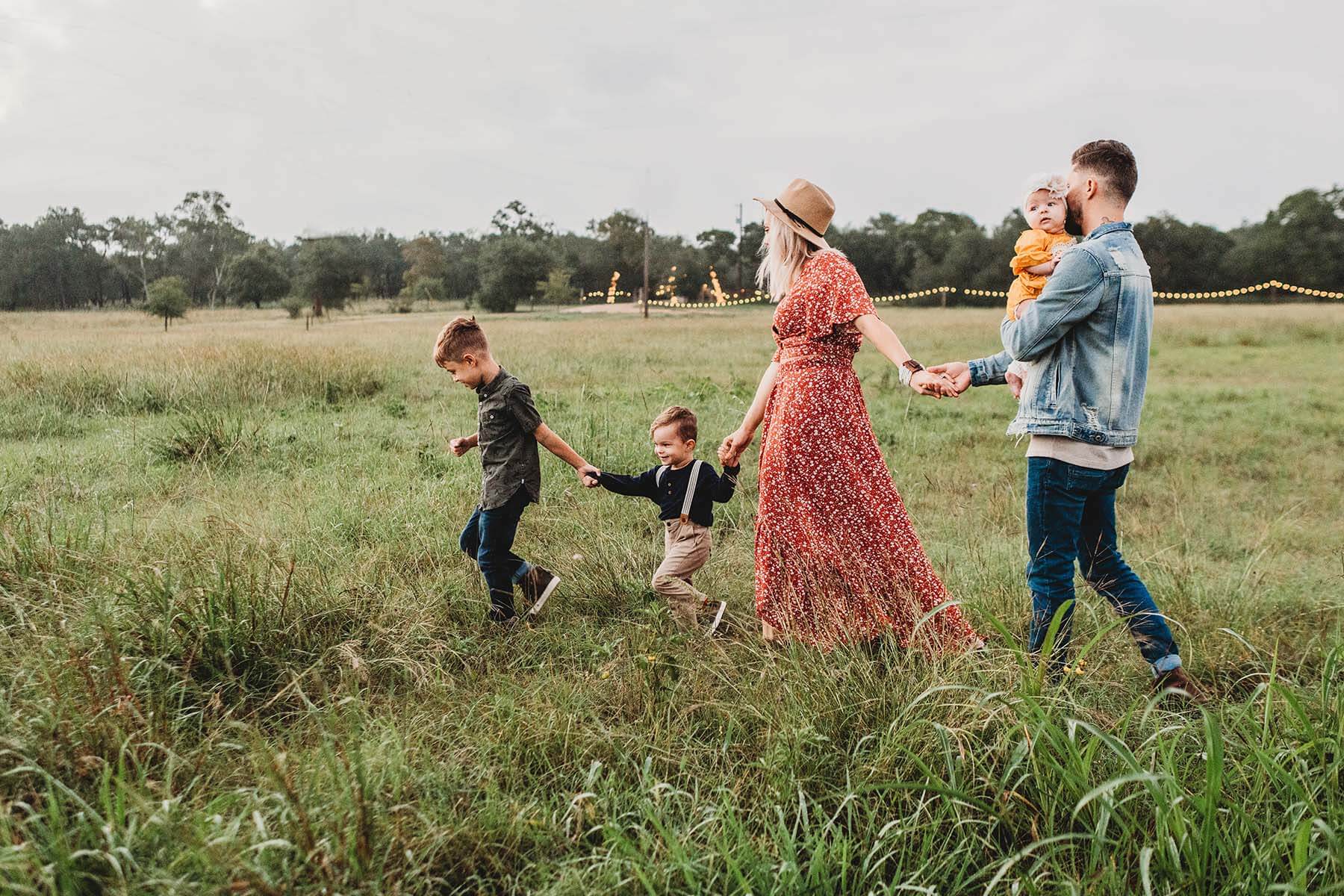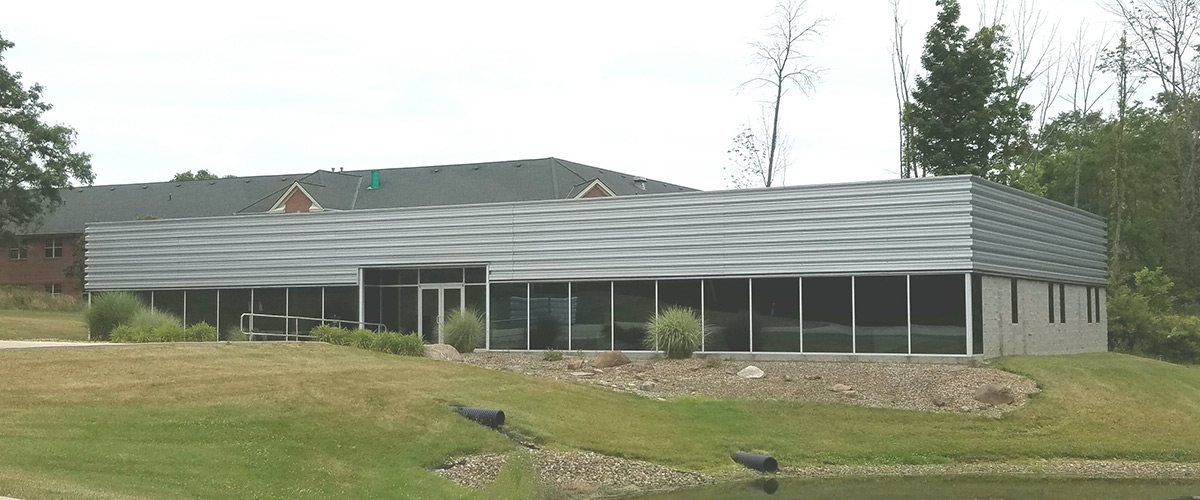 Customized Coverage
Manufacturing
Trucking
Municipalities
Malpractice
Non-Profits
Commercial Contractors
Financial Institutions
Lottery Bonds
Auto Quote
Get a free
Auto Insurance
quote.
Homeowners Quote
Get a free
Homeowners Insurance
quote.
Commercial Quote
Get a free
Commercial Insurance
quote.
Life Quote
Get a free
Life Insurance
quote.
Lex. Ave. Location
Visit our Lexington Ave. location!
1669 Lexington Avenue
Hamilton Insurance Group, Inc. – Serving your personal and business insurance needs since 1921.
Hamilton Insurance Group Inc. is an independent insurance agency family that includes Hamilton Insurance Services, The Kozma Agency, Neese-Rockhold Insurance, The Midland Agency, The Welker Agency, O'Dell Insurance, The AO Wing Agency, and Jones and Associates and Prolink. Our rich history dates back to 1921 when Harold Neese started the Neese-Rockhold Agency and was first appointed to represent State Auto Insurance. The Hamilton family have been providing valuable protection for families and businesses throughout the north central Ohio area for four generations. HIG is positioned to meet nearly every personal and business insurance need. Our staff of licensed professionals are people you can trust and depend on.
We work with some of the finest insurance companies in the industry so that we can provide you with the best possible products at the best possible price. Some of our insurance partners are, Auto-Owners Insurance, Travelers, Progressive, Safeco, CNA, Utica National, Philadelphia Companies, Ohio Mutual, Allstate, Nationwide, Celina, State Auto, Cincinnati Life, Medical Mutual, Hanover, and Liberty Mutual and Westfiled. Why not give us a call and let us put our companies to work for you?
---
OUR AGENCY FAMILY
---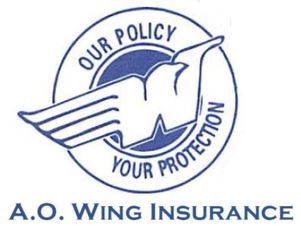 Google Reviews
---
Ten Reasons to Choose Hamilton Insurance Group, Inc.
1. Professional
Our friendly-licensed professional staff have nearly 200 years of combined insurance experience.
2. Choices
As independent agents, we offer a wide variety of insurance coverage options from more than 30 different Property & Casualty insurance companies and 15 Life & Health insurance carriers.
3. Personal Insurance
We have great rates for your auto, home, motorcycle, and more from top notch insurance carriers such as Auto-Owners Insurance, Ohio Mutual, Progressive, State Auto, Encompass, Celina Insurance Group, Travelers, Safeco, Grinnell Mutual, and Hanover.
4. Commercial Insurance
We serve most business insurance markets including manufacturing, trucking, public entities, schools, financial institutions, medical malpractice, professional offices, retail, contractors, and non-profits. We have over a dozen quality commercial insurance carriers.
5. Service
We provide fast and friendly service and treat your needs as though they were our own.
6. Proactive
We make every effort to review each client account at each renewal to make sure you are getting a good value for your insurance premium dollar.
7. Easy to do business with
All transactions can be made in person, or via phone, fax, email, or mail.
8. Accessible
While our customer account managers are always waiting to serve you and answer billing questions, take claim information, and payments, you can make an appointment to meet with your agent any time to review your policy coverage or discuss options.
9. Community
Our agency feels that it's important to support the communities we serve in time, talent, and with financial assistance when possible. We financially support and donate time to the Richland Academy of the Arts, Little Buckeye Museum, the Chambers of Commerce in the counties we serve, Leadership Unlimited, Raemelton Equestrian Center, Savation Army, The New Store, YEA (Young Entreprenuers Academy) and more than a dozen other Churches and organizations. We serve on a number of boards and committees including The Richland Academy of the Arts, St. Peter's Schools, NC State College, and the Richland Area Chamber of Commerce.
10. Our Market Area
Hamilton Insurance Group, Inc. is currently licensed in 10 states and are adding additional states as needed. We have two physical locations…our main office at 1669 Lexington Ave. Mansfield, Ohio and our Branch office at 136 S. Stygler Rd in Gahanna, Ohio.
---
Where we do business
Arizona
California (dba HG Insurance Agency)
Florida
Georgia
Illinois
Indiana
Kentucky
Maryland
Michigan
Minnesota
New York (dba Hamilton Insurance Services)
North Carolina
Ohio
Pennsylvania
South Carolina
Tennessee
Texas
Utah
Virginia (dba Hamilton Insurance Services)
Washington
West Virginia