Medical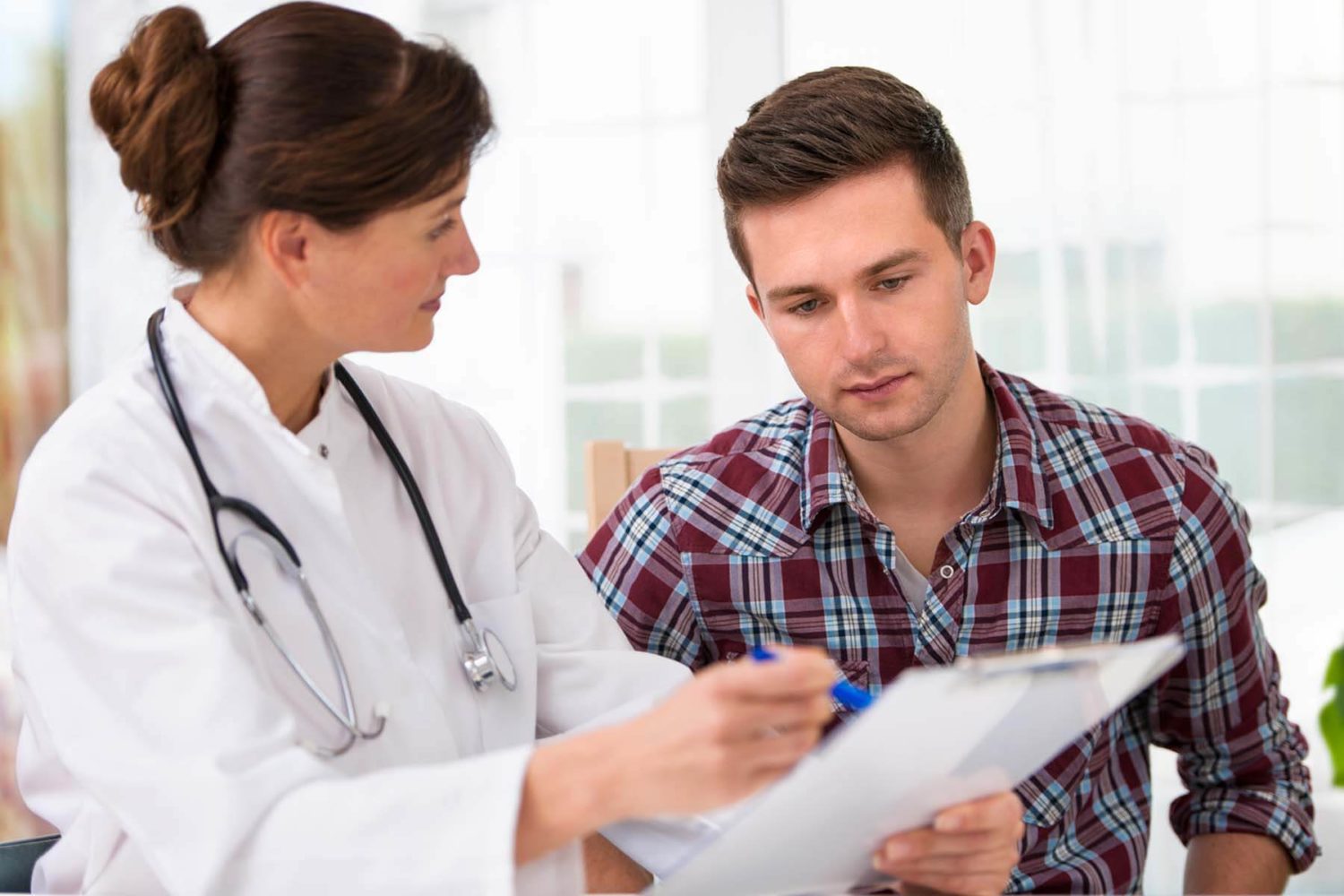 Traditional Fully Insured Plans
Health Maintenance Organization (HMO) – Affordable-comprehensive coverage. Most care through in-network providers to avoid additional out of pocket costs.
Preferred Provider Organization (PPO) – Premiums are typically higher than HMOs but offer a larger Network for more flexibility.
Point of Service Plan (POS) – The POS is a hybrid and contains features of HMOs and PPOs POS plans. Network sizes may vary by location.
Captive Health Plans
A Captive Plan is an insurance arrangement that is owned and controlled by its insureds. Mutual Insurance companies, Multiple Employers Trusts, and Multiple Employers Welfare Arrangements, also have a similar structure.
Self Funded Plans
Our Self Funded Plans are available for employers with 25 or more enrolled employees. The employers can design the plan to meet the needs of its employees as well as its budget. The plan is usually administered by a TPA and often uses insurance carrier networks. The employer assumes more risk but is protected by a stop loss insurance to protect them from catastrophic losses. Self Funded Plans can often save significant premium dollars to employers while allowing them to design their own plan.
Heath Reimbursement Arrangement (HRA) – This is an IRS approved plan that allows employers to fund tax advantaged health benefits for out-of-pocket medical expenses. The employer must have a health plan in place to offer this benefit. The employer deposits money into the employee's account to cover eligible expenses.
Supplemental Benefits
Dental: Both employer paid and voluntary plans are available
Disability: Short Term and long term
Vision
Life Insurance
HSA and FSA plans
Voluntary Benefits: Life, Accident, Critical Illness
Request a quote or more information