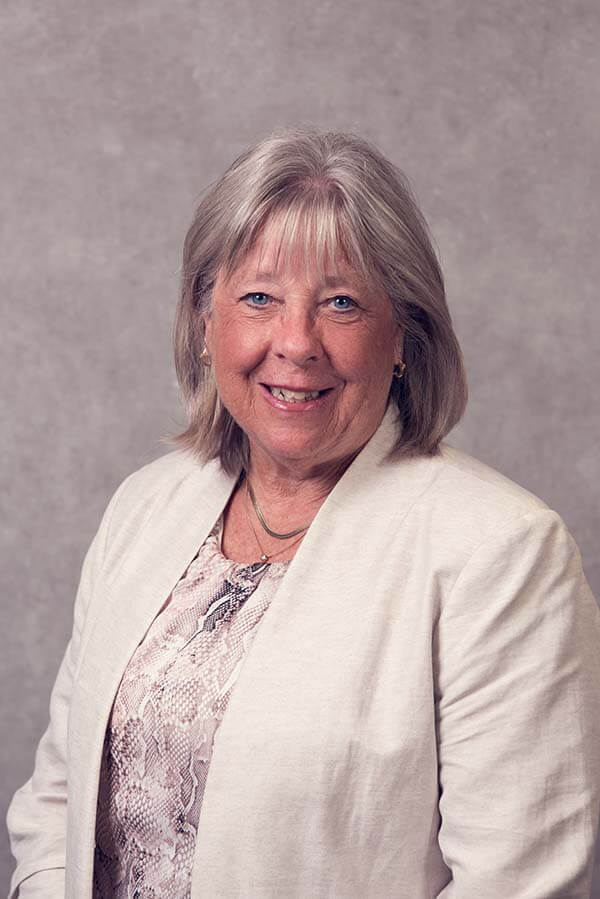 Ronda Stone
Senior Account Manager - Commercial Lines
Ronda Stone began her career in insurance in 1998. After 15 years of servicing accounts in the Coshocton, Ohio area, Ronda moved back to Mansfield and joined Hamilton Insurance Group, Inc.
Ronda is the Senior Accounts Manager and works closely with commercial lines policies. Although she specializes in Commercial Lines, Ronda is licensed and able to service all of our auto, home and commercial lines policies. She is also a notary.
Ronda currently resides in Mansfield with her husband Gary. They have two children and five grandchildren, which keeps them very busy attending school activities and sporting events. Gary and Ronda are members of Little Washington Congregational Church.