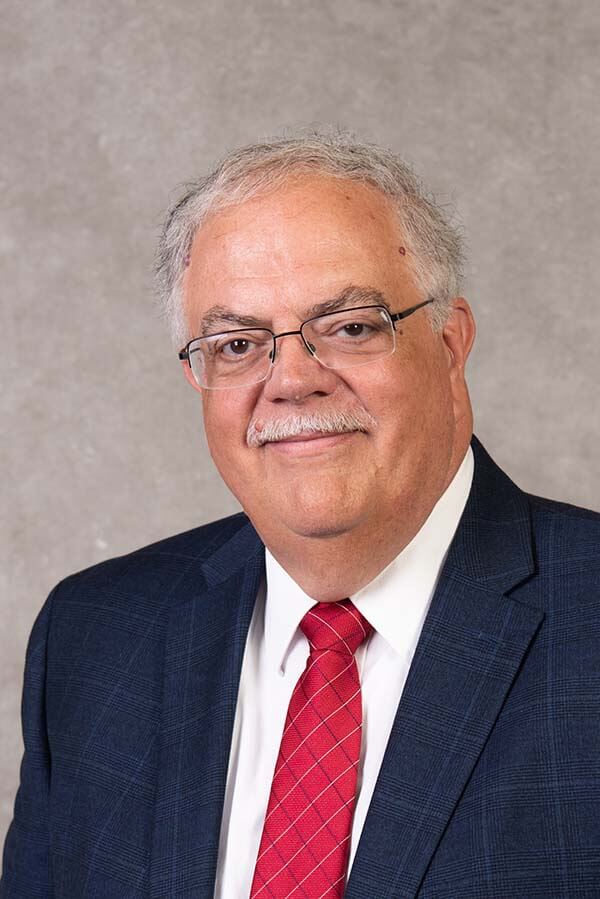 Neil Hamilton, LUTCF
President / CEO
Neil Hamilton is a 1971 Graduate of Mansfield Senior High School. He began his career in insurance in 1975 with Western-Southern Life. After 9 years, Neil went to Nationwide Insurance where he started Hamilton Insurance Services and remained there for 9 ½ years.
In 1992 Neil founded his current business, Hamilton Insurance Group, Inc. which serves nearly 7,000 families and businesses throughout Ohio. Hamilton Insurance Group was won numerous industry awards and was named Small Business of the Year by the Richland Area Chamber of Commerce.
Neil has been active in a variety of organizations where he held leadership positions such as Mansfield-Ashland Life Underwriters Association, Knights of Columbus, and SCORE and Brain Tree. Neil has been active member of the Richland Area Chamber of Commerce where he has served on many committees. Neil serves on the board for the Visual Bucket List Foundation and is a Certified Small Business Mentor with SCORE. SCORE is a government funded non-profit that provides free mentoring to small businesses. Neil is currently in his fourth year as an adjunct instructor here at North Central State College where he teaches Entrepreneurship and Small Business Managerment.
Neil has been married to his wife Carol since 1974 and have three children together and four grandchildren. Please join me in welcoming Neil Hamilton