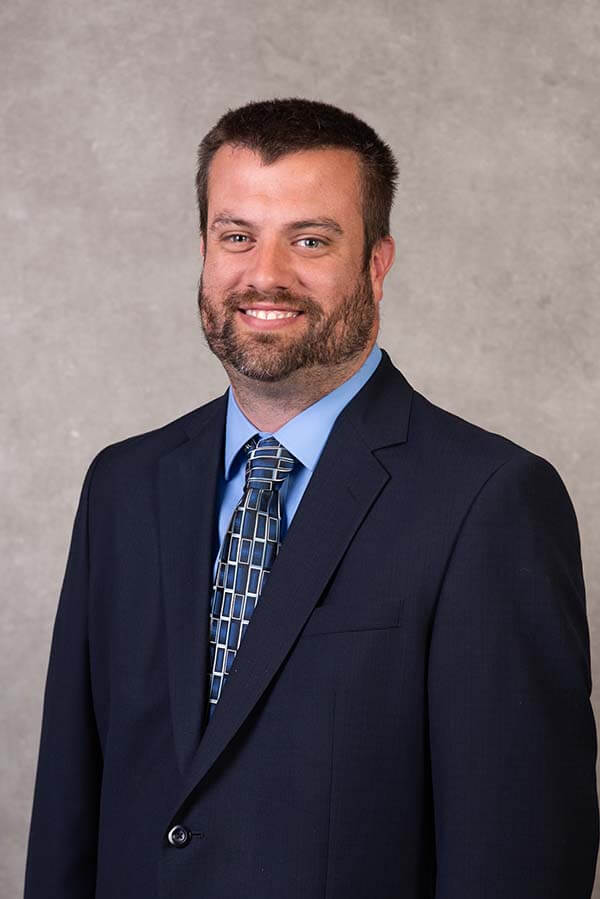 Brian Hamilton
Vice President of Sales
Brian Hamilton, Neil's son, graduated from Mansfield Saint Peter's High School. Brian then attended Ohio State University and Toledo University before joining the agency. Brian worked throughout his high school and college career at Westbrook Country Club.
Brian joined the agency in 2009 and is licensed to write all forms of Property and Casualty Insurance. In 2014, Brian became Senior Vice President of Sales. His focus is on auto, home and commercial lines of business. He is an active member in the Spherion 13er committee, Part of the 2015-2016 Leadership Unlimited Class and serves on the Richland Academy of the Arts Board.
Brian married Abby in 2010 and together they have a son and a daughter.